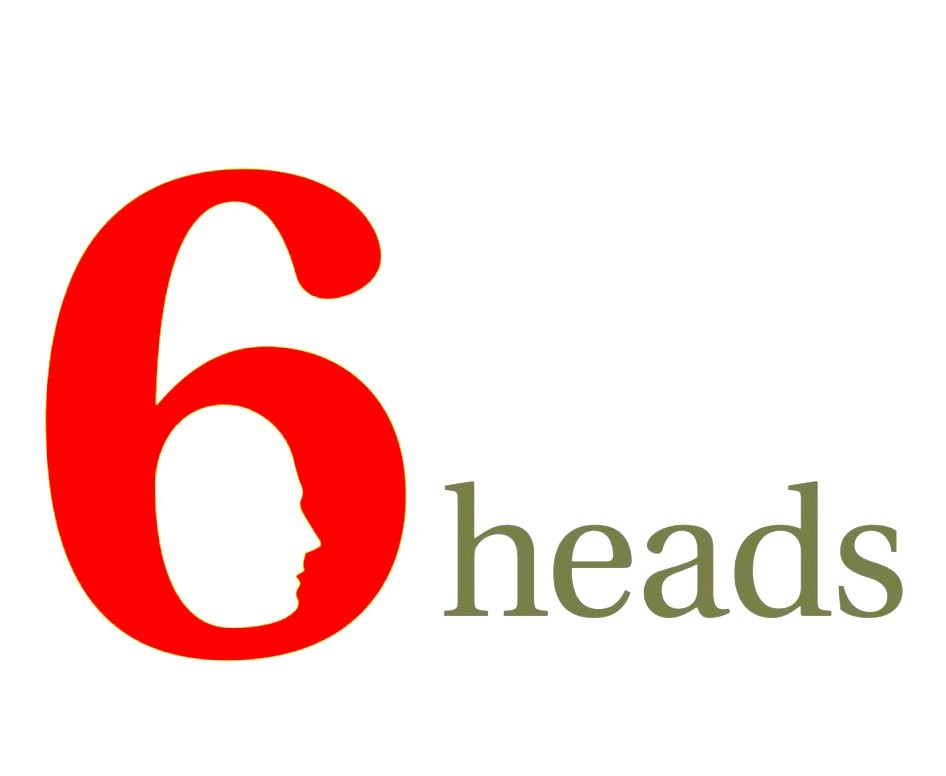 6 Years 6 Heads Celebration: #UNLOCKTHEIMPOSSIBLE
"Can collaboration and community mainstream change?"
As we all know Mondays in November are usually not that exciting. Monday, 20th was very different. It was an eventful evening filled with hope and people wanting and doing good! We were off to a great start because 180 tickets were sold out in less that 72 hours.
Freshfields was so kind as to host our event at Northcliffe House, London.
We were about 150 wonderful people who came together to hear from; and engage with each other – and great speakers including John Elkington (Volans), Tom Burke (E3G) and Tessa Tennant (Green Investment Bank). To test and explore possibility with Carmel McQuaid (M&S) and Andrew Pidden (Deutsche Bank), Mike Tennant (Imperial College) and Alice Garton (Client Earth). To hear from entrepreneurs that are shifting the everyday. And to action change, together.
We will be running a series of blogs on the theme of #UnlockTheImpossible. Please get in touch if you have content you would like to share. Please get in touch if you would like to get involved, sponsor us, donate in kind or do a pop-up on your immensely inspiring business.
We are a not for profit, run by kind volunteers and inspired change makers.
If you are interested in 6Heads itself please visit the website or in case you want to find out more about the last event, go to https://6-heads.com/2017/11/24/six-years-of-6heads-the-better-angels-of-our-nature/.