Meet The Team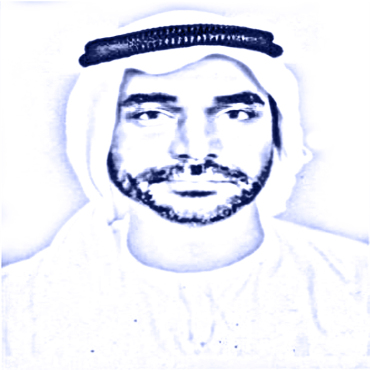 Middle East, Human resources development, Presentation and communication skills, Management / leadership assessment and development, Time & Stress Management, Customer Service in a multi-cultural working environment, Marketing Research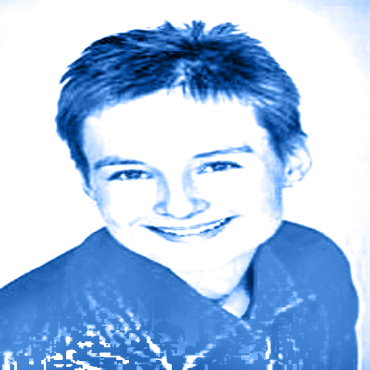 Germany, Poland, Europe, Designing and delivering training courses in leadership / team development, Sales and negotiation trainings, Group facilitation and individual coaching, Facilitation of business strategy development, Customer Satisfaction, Value Selling
Aleksandra
Trainer, Facilitator, Advising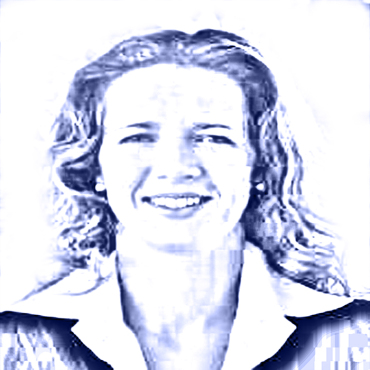 Spain, France, Germany, HR & OD, Work climate studies, Leadership skills evaluation, Change management, Executive, team & intercultural coaching, Supervision of coaching processes, General communications, Conflict Resolution, Cross-functional cooperation, Leadership development, Team working & Stress Management.
Alina
Trainer, Coach, Facilitator
China, Belgium, Partnership / Alliance negotiations, Market entry strategy, sales and marketing planning, General management & crisis management, Intercultural Management, Qualitative market research and focus group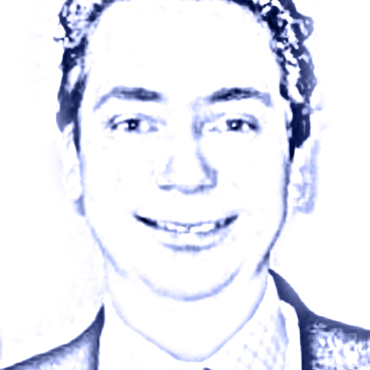 UK and Europe, International management / leadership assessment and development, International team management and development (incl. outdoor), International and cross-cultural management development, Train- the-trainer
Brandon
Trainer, Coach, Advisor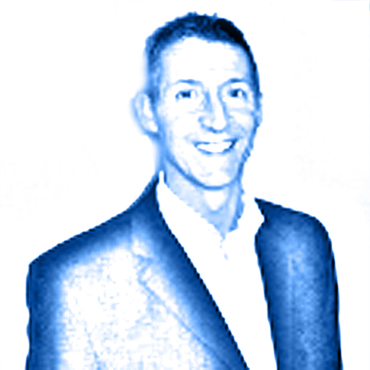 UK and Western Europe. Sales and sales management, Business consultancy for SME market, Performance management, Personality profiling
Chris Sean
Trainer, Facilitator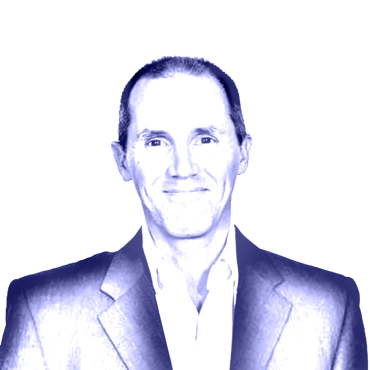 UK, Financial and Commercial Awareness Programmes, Leadership Development, General Business Skills, Management development and coaching, Assessment Centres
Chris
Trainer, Coach, Facilitator, Advisor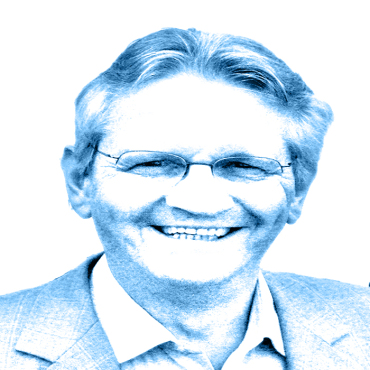 UK, Middle East, Africa, Cross-cultural management development, training and consulting, Multi-cultural teamwork in organisations, Cross-border co-operation (JV's, M & A), Business process analysis, Hands-on management of change
David
Trainer, Coach, Facilitator, Advisor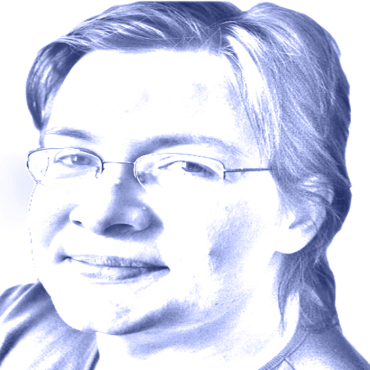 Brussels, France, Middle East, Personal efficiency and performance (including email and meeting management), Time management, Networking as a skill, Presentation Magic (how to design an effective presentation).
Dorothy
Trainer, Coach, Facilitator, Advisor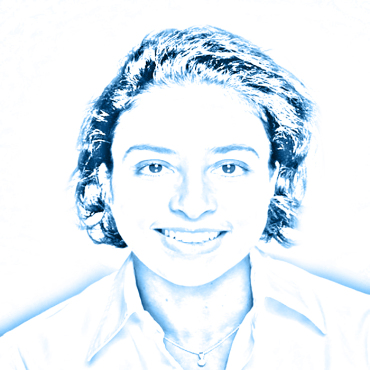 France, Germany, UK and North Africa, Life & executive coaching (Personal & Career development, Leadership…), Cross border Change Management, Organisational Development & PMI, Team building & Workshop facilitation (incl. virtual teams and organisations), Cross-cultural training & advising
Drissia
Trainer, Coach, Facilitator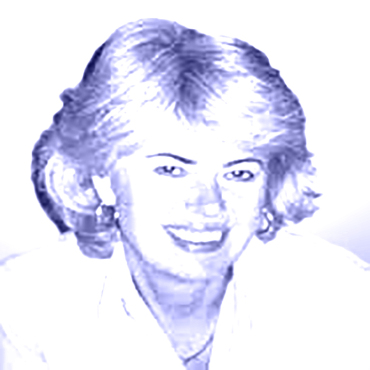 Czech Republic, UK, Austria, USA, Relocation training, Trainings in intercultural communication, general management skills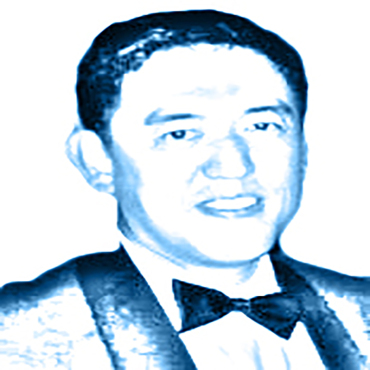 Asia, Canada, Intercultural training design and execution; covering working, living and business in Singapore, Malaysia and Indonesia, Facilitation of workshops on how to communicate effectively with clients and other stakeholders, Implementation of corporate strategies into Asia
Hanafi
Trainer, Facilitator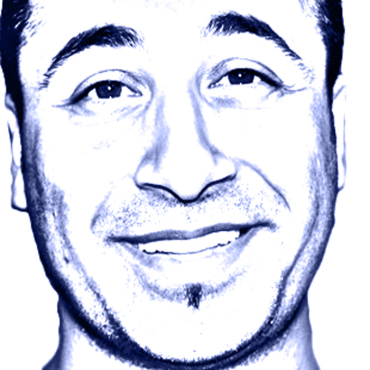 Austria, UK, Germany, Europe, Agile business support, International business communication trainer, Coach for middle / senior management, Design, develop and deliver bespoke courses, Business coaching
Imran
Head of Coaching, Trainer, Coach, Facilitator, Advisor
USA, UK, Career/Life Planning, Creative Problem Solving, Cross-cultural competencies, Leading diverse and dispersed teams, Post-merger integration & synergy, Strategic Planning, Well-dressed presenting and Naked Facilitating, Whole-Brain Leadership
Jeremy
Trainer, Coach, Facilitator, Advisor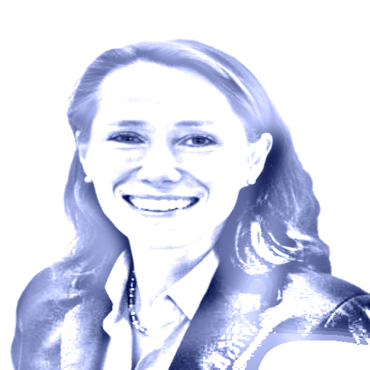 UK, Germany, North Africa, Middle East, Change Management, Agile Business Development, Blended Learning, Online Academy, Leadership Development, Competency-based Development, People-Focused Facilitation, Corporate Communications, Business Integrations
Kerstin
Head of Facilitation, Trainer, Coach, Facilitator, Advisor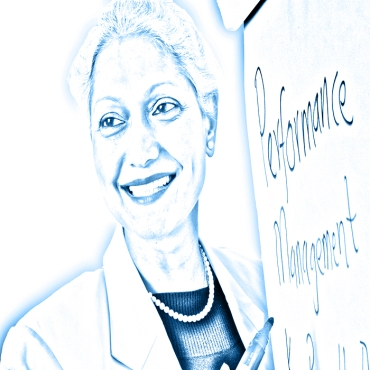 India, UK, Singapore, Providing world class best practice in Human Resources, Master trainer in performance management programmes, Diversity and cross-cultural training and mentoring, Trained mentor and an interpreter, HR: setting up strategies, policies, recruitment and selection and legal compliance
Laxmi
Trainer, Facilitator, Advisor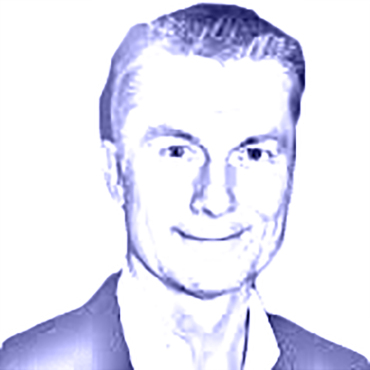 Denmark, Executive Training and Coaching,
Strategic Execution and Implementation,
RealTime Training (Sales, KAM and Leadership),
Sales Force Growth and Effectiveness
- Culture transformation
Mads
Coach, Facilitator, Advisor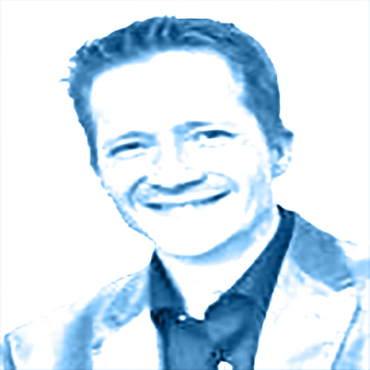 Germany, USA, France, Management, Leadership & Team Training, Outdoor Trainings, International management, intercultural management, Negotiations, Partnerships, Team development, Virtual teams, Cultural sensitivity, Sales, Presentations, Leadership, Management development, Project management, Change management
Michael
Head of UpSkilling, Trainer, Coach, Facilitator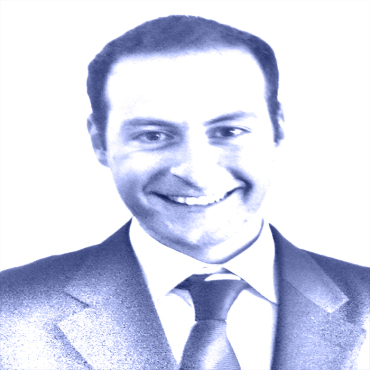 Middle East, Germany, Intercultural Awareness, Intercultural Communication for global businesses, Working successfully with Arabs, Relocation Training
Brussels, France, Italy, UK, Improvement of organisational performance, Practical change management across cultures, Business planning and strategy, Effective project management in international organisations, Leading multicultural teams in international contexts, Negotiation skills in multicultural environments, International business communication trainer
Paul
Trainer, Coach, Facilitator, Advisor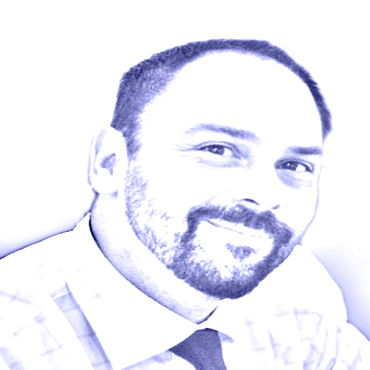 UK, Asia, Business English and English for Specific Purposes coaching, Needs analysis and bespoke course design, Small business market and strategic planning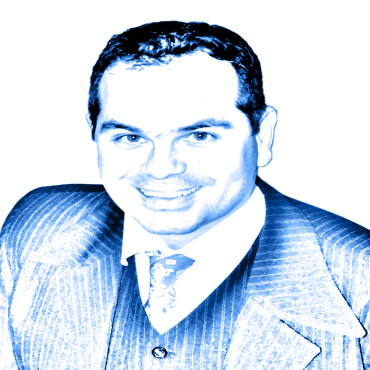 UK, Germany, Eastern Europe, Middle East, Agile Business Development, Socialised Learning & Collaboration, Blended Learning, Future Opportunities & Challenges, International Strategy & Execution, Strategic Global HRD, Leadership Development, Competency-based Development, People-Focused Facilitation, Company Turnarounds
Rhys
Head of Advising, Trainer, Coach, Facilitator, Advisor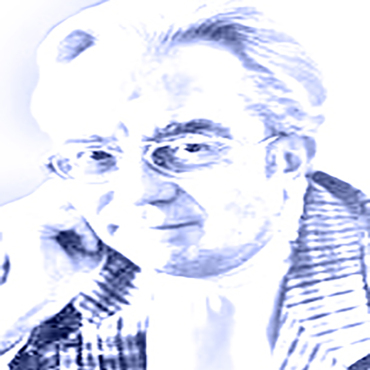 Brussels, UK, Cross-cultural management, Team facilitation, International negotiation, Executive coaching, Training and presenting in English and French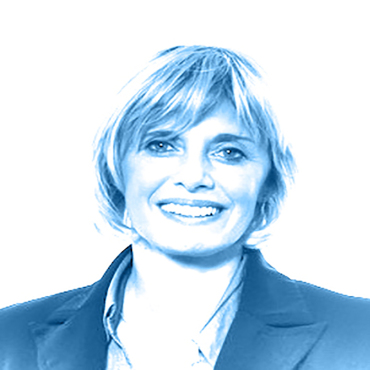 Belgium, Executive Coaching, Human Resources, Communication and Leadership trainings, Career Counselling, Inter-cultural management
Sabine
Trainer, Coach, Facilitator