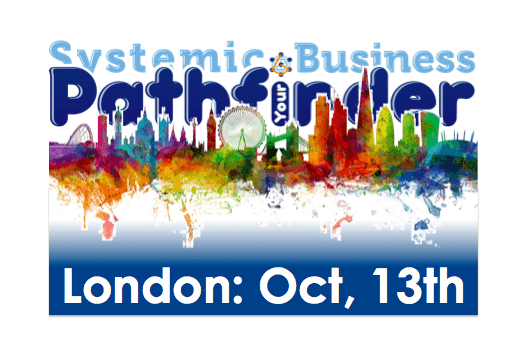 Business Breakfast in Beautiful London
Come and see first hand how our Pathfinder works and how it can directly benefit you.
We are inviting a select group of ambitious executives; over breakfast we will discuss the varied complexities of driving growth and discuss ways to master challenges.
We will do this whilst utilising the Pathfinder. Our intention is for you to go away with several ideas you can implement straight away and to have met some interesting new peers.
You are welcome to bring a specific business challenge that you are grappling with.
Our workshop will cover:
Identifying the various stages of business growth
Clarifying what typical troubles hold growth back
Outlining specific tips to help you increase performance and flow
Defining first steps on how you can create sustainable growth for your business
If you are interested in attending our free workshop on 13th of October 2016, please drop us a line at Pathfinder[at]GPiOnline[dot]com
We look forward to seeing you!