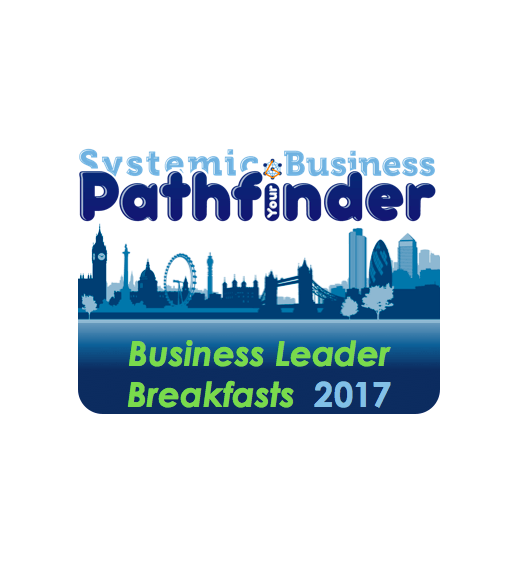 Explore an Innovative Way of Growing & Managing Your Business
As part of our work with the 'open-source' Pathfinder Method we're inviting 6 thoughtful and engaged leaders, and over breakfast, we will discuss the varied complexities of driving growth and discuss ways to improve productivity utilising a proven method called Pathfinder. Our intention is for you to go away with several ideas you can implement straight away and to have met some interesting new peers too.
You are welcome to bring a specific business challenge that you are grappling with.
Pathfinder is a unique method to map all the interdependencies within a growing business – from markets to clients, to team dynamics. By connecting these dots and developing a clear, practical roadmap recent clients have seen productivity gains of up to 53% and made a significant impact on their bottom line.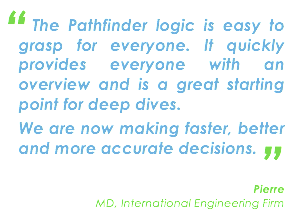 Our workshop will cover:
Identifying the universal stages of business growth
Clarifying how typical misalignments hinder growth
Outlining specific tips to help increase performance and flow
Defining first steps on how you can effectively manage sustainable growth for your business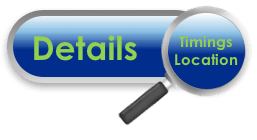 Dates in 2017:
• May, 24th  – successful session
• November, 2nd – successful session
Time: 9 am to 12 pm [midday] Please let us know if you are interested in attending a session because we are thinking about running a few additional ones in 2018 – simply because they are thought-provoking, personal and insightful. Call +44 207 9932980.
Location: The Boardroom at The Somerstown Coffee House (NW1 1HS) – right between Kings Cross and Euston
If you are interested in attending in one of our workshops this year and think you should be there, please drop us a line at Pathfinder[at]GPiOnline[dot]com.
We look forward to a lively session.
Pathfinder Videos – just in case you are interested:
* What is it?
* Why is it so useful?
* How does it work?
* So what are your benefits?