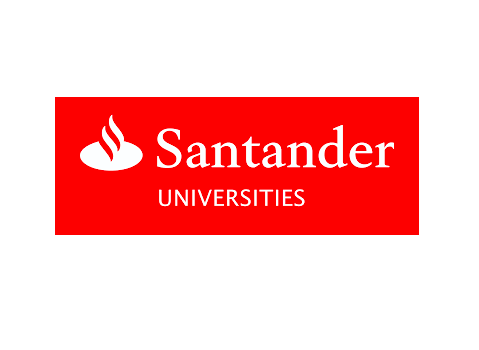 From Idea to Scale-up: How to best grow & evolve with your company?
As your firm grows, your role as a founder or MD changes. No doubt about that.
There is a clearly defined roadmap of how the nature of every business changes: from pre-startup to startup, to scale-up, to champion; where and how best to exit. But what about your role as a founder?
The journey from doer to operator, to manager, to leader is challenging. You need to prepare and adapt if you don't want to be the one holding back your company's progress. There are indicators and practical steps which can help you to prepare yourself for this roller-coaster journey.
We come together @ MAL to answer questions such as:
What does the road ahead look like and what are the different exit points?
How does my role need to change at each stage?
What are the common personal challenges and pitfalls?
What can we learn from each other? 
Rhys will be speaking at the Microsoft Reactor which is hosting the 2018 Santander University's Entrepreneurship Awards Accelerator Week on 8thAugust.