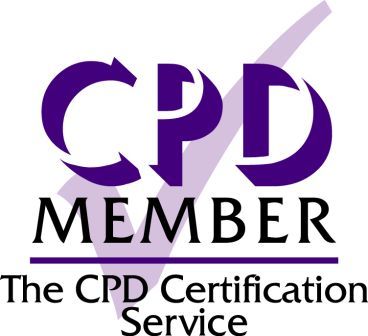 GPi is now CPD accredited
We are pleased to announce that GPi Ltd is now fully CPD accredited!
CPD is recognised nationwide as the leading independent accreditation service that provides real world qualifications across a number of disciplines and sectors.
The process in becoming CPD accredited is a rigorous one, but we're proud that GPi achieved this with flying colours. Our accreditation process was smooth and straightforward and we can now offer certified workshops and online and offline tools to develop your people and your business. This allows your training with GPi to be independently and impartially assessed.
This is an exciting step for us. By being CPD accredited it means that:
You can now receive a CPD accredited qualification by taking part in our workshops and training
You can get ahead of your competitors by investing in recognised staff development
You can allow your employees to develop their skills with us and learn new ones too
You can increase employee retention through our effective workshops.
At GPi we are committed to helping your business grow and for your company and employees to achieve their goals. By being fully CPD accredited we can accelerate this process and ultimately help your business to realise it's potential.
We are always expanding and now that we have linked up with Continuing Professional Development it means that we can not only increase our own brand recognition but we are also in a better position to help your business.