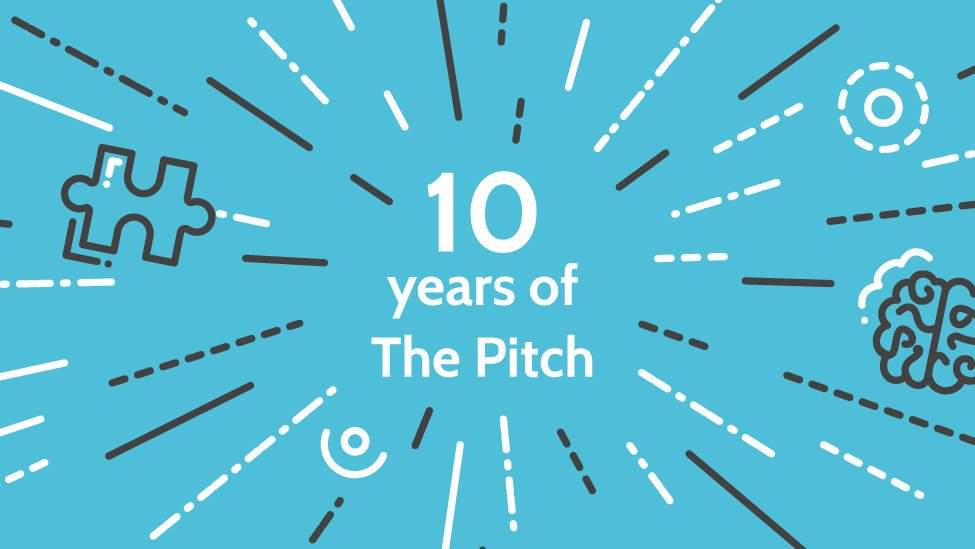 GPi @ Pathfinder on The Pitch Shortlist
It's the 10th anniversary! This year is going to be the biggest and best yet – GPi @ Pathfinder got listed!
Can we be the next Pitch Champion?
Over the years The Pitch has helped thousands of small businesses grow, and in that time they have done a fair bit of growing themselves! Since starting as a pitching competition a decade ago they have evolved into one of the UK's most exciting small business programmes, geared up to educate, empower and enable entrepreneurs to take your business to the next level.
How do they do this? This part of SIFT Media runs an inspiring programme of activity both online and through their professional live events, all designed to give entrepreneurs the skills, support and exposure they need to succeed.
Meet the other 'The Pitch Top 50′ 2017! Each of these businesses will take to the stage to present their 90 second pitch and be put through their paces in a range of business areas at the Pitch Boot Camp. To find out more about some of the UK's most exciting new businesses click on this link!
The challenge is on and the Pathfinder will lead the way!