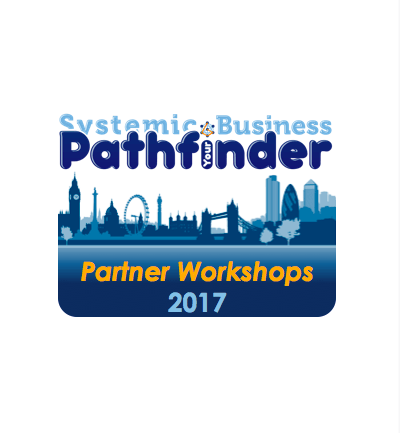 Partnering: Workshop Sessions to Drive Client Engagement & Development
As part of our work with the 'open-source' Pathfinder Method we're inviting 6 decision-makers responsible for the growth of their firm to experience our round-table event first hand. An example for an innovative and intimate client-engagement with amazing insights.
Over breakfast, we explore ways for business leaders to improve productivity within their growing business, with a view to improving the bottom line. We demonstrate how to navigate the complexities of driving growth whilst improving retention rates and developing strong and sustainable client relationships.
I imagine this would resonate with your clients, and therefore would be a great value-add for them.
We're hoping that by experiencing the event first-hand we will be able to collaborate with your firm to host a similar complementary event. We would love to support your client relationship strategy.

Benefits for our partners:
+ GPi runs an intimate value-add event for your (potential) clients
+ It's a great way to stand out with your clients as a firm that goes above and beyond
+ Because of the intimate nature of the event it tends to create an environment where strong relationships can be built – both between clients in attendance and between you and your clients
+ The topics explored via the Pathfinder method are guaranteed to help the attendees grow their business, and we've found that our partners have learned a lot about their clients by being involved too.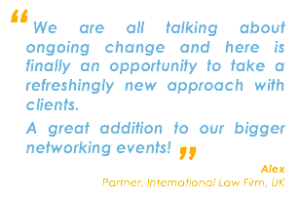 Our workshop will cover:
Practical examples and case studies
Outlining specific tips to help increase performance and flow
Identifying the universal stages of business growth
Clarifying how typical misalignments hinder growth
Insight into our agile and engaging workshops sessions
Reviewing how these sessions can be used to engage with your clients on a much more personal level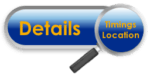 Dates in 2017:
• March, 2nd  – successful session
• March, 23rd – successful session
• April, 26th – successful session
• May, 3rd – successful session
• April, 27th – successful session
• June, 5th  – successful session
• September, 9th – successful session
• November, 11th – successful session
Time: 9 am to 12 pm [midday] Location: London NW1 1HS – right between Kings Cross and Euston
Please let us know if you are interested in attending a session because we are thinking about running a few additional ones in 2018 – simply because they are thought-provoking, personal and insightful. Call +44 207 9932980.
If you are interested in attending in one of our workshops this year and think you should be there, please drop us a line at Pathfinder[at]GPiOnline[dot]com.

For more information on our Pathfinder Method and Tool, please visit our website with lots of videos and short explanations.
Pathfinder Videos:
* What is it?
* Why is it so useful?
* How does it work?
* So what are your benefits?