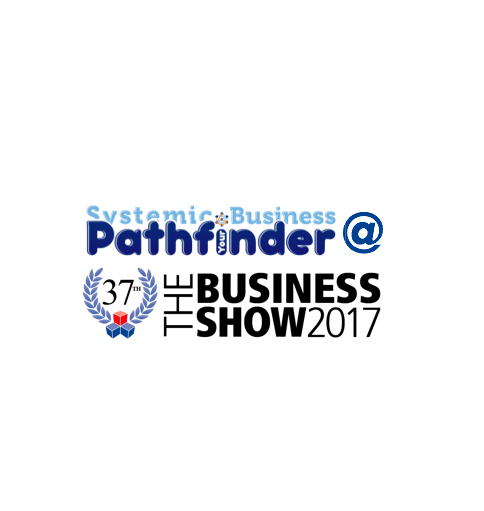 Pathfinder @ GPi Exhibiting @ Business Show @ Olympia, London
The Business Show is where businesses like (y)ours find the next gear. It's a free business exhibition to attend and offers a wealth of opportunity, advice and information crucial for ongoing business growth within a challenging economy.
The event welcomes businesses from a cross-section of industries, and remains more committed than ever in providing you with everything needed to improve, evolve and expand your business.
Not only will we have a small stall but we will facilitating a workshop [Nov, 16th @ 12.30pm] which you are welcome to attend. Details will be up here soon!
For more information, please go to:
To register: