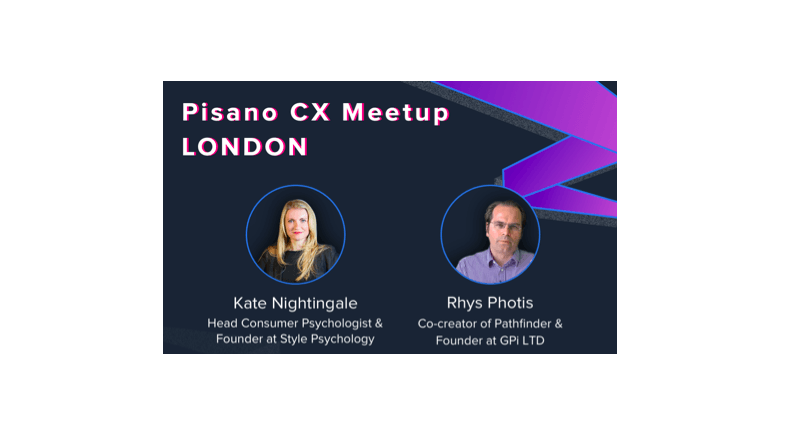 Pathfinder Insight: Design/grow an authentically customer-centric company
Rhys will be speaking about what leaders should focus on if they want their organisation to truly revolve around the customer. Jeff Bezos of Amazon calls this customer obsession and there is a lot we can learn from it.
@Kate Nightingale, Head Consumer Psychologist & Founder of Style Psychology will talk on "What can science teach us about the human way of designing customer experience?" This promises to be an insightful evening at the rather relaxed Grant Thornton Lounge @ Finsbury Square.
 The event is hosted by www.pisano.co, 5.30—8.30pm on 25thJuly. Let us know if you'd like to come along: contact[at]GPiOnline.com.
More relevant than you might think as the research-based example provided by InSites Consulting shows:
Don't forget the front line
Your customer care team (online, call center etc.) is out there on the customer 'front line' with first-hand learnings into needs, aspirations, frustrations. But how often do we tap into this knowledge, especially for product development and campaign creation?
Turns out we can do more – less than 50% regularly share customer care center feedback with R&D and product design departments and unsurprisingly less than 40% of businesses involve their call center or customer care managers in marketing discussions.