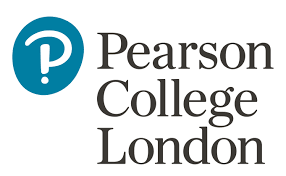 Pathfinder @ London Entrepreneurship Festival
Pearson College is a boutique institution offering a range of undergraduate and postgraduate degrees, Degree Apprenticeships and short courses.
Part of Pearson, a FTSE 100 company, they pride themselves on offering a unique, supportive and close-knit environment, where everyone can succeed.
It is really more of a modern learning and development hub which has a very different flair to your typical university. Pearson College actively supports their students to run startups.
As part of this they will run the London Entrepreneurship Festival on November 14 & 15th. The first day is more about starting up, starting again whilst the 2nd focusses on scaling up.
Rhys will speak about the entrepreneur's journey when going from startup to scaleup to champion.
Please let us know on contact@GPiOnline.comif you are interested in finding out more.