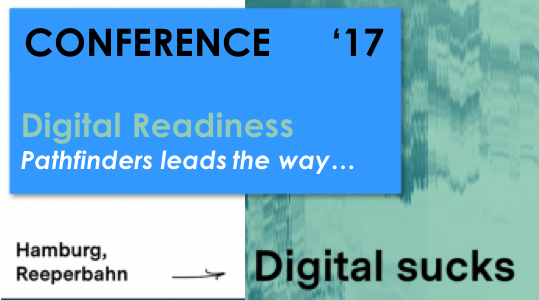 Rhys Speaking @ NEXT17
Meet us and more than 1,300 digital minds at the NEXT Conference'17 in Hamburg, Germany in September. Join the conversation on how digital tech is shaping the world we live in – and explore what that implies for you and your business.
On Sep 21/22, you can watch inspiring keynotes, participate in interactive workshops and meet digital thought leaders in unusual networking formats. This year's theme: DIGITAL SUCKS. Together with international forethinkers, we will ask ourselves the big questions on how to build a better digital future.
GPi's very own Rhys and Kerstin are facilitating a workshop about digital transformation and its impact on organisational culture. Digitalisation involves, impacts and needs the entire organisation. IT is just one piece of the puzzle and it is ultimately about business culture and how people do business, as well as specific skills. Once you understand the bigger picture, are equipped with the right tools we can enable you to lead the way.
It's a complex task and means connecting and exchanging know-how within your eco-system to extend your influence and abilities. It means engaging, collaborating and possibly co-creating with suppliers, partners, clients and even competitors.
Join us on Friday afternoon in Hamburg. Tickets can be booked here https://nextconf.eu or just drop us a line.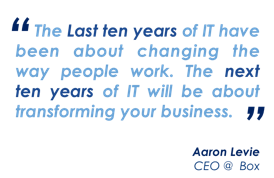 If you are interested in running this workshop for your company and/or in London please get in touch. We look forward to hearing from you!