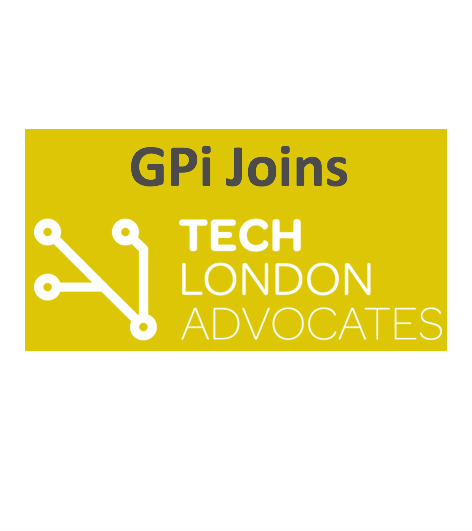 Pathfinder on it's way to support growing tech scene!
TECH LONDON ADVOCATES is a private sector led coalition of expert individuals from the tech sector and broader community who have committed to championing London's potential as a world-class hub for tech and digital businesses. It strives to support London's tech start-ups and high-growth businesses in finding new investment, new talent and continued success.
We support tech firms in London mastering their Business Life Cycles and the needs and pains that come whilst growing and adapting. We believe people want to do good but we naturally bring our personal interests and perspectives to the table. With the Pathfinder we provide a common logic and road-map; raising everyone's awareness and understanding to achieve more TOGETHER.
After BREXIT London's tech scene is one of the 'key business drivers' to help us reinventing the city once again.
Feel free to watch the short video from founder Russ Shaw.