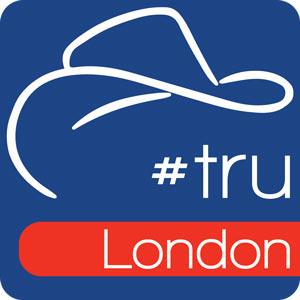 Rhys facilitates @ #tru London on Mon, 2nd
Ever used or invested into a tech solution the company wasn't ready for?
All companies go through the same development stages if they grow. The nature of the business, the meaning of core values, management practices and everything else has to transform if you want to grow healthily. Nearly nothing can stay the same.
This is also #tru for #tech. Rhys not a recruitment tech expert but is sharing insight into 'the' universal business road-map; also part of an entrepreneur's ever-changing journey. Along the way we will look at how the nature of business changes, what this means to recruitment and the best suitable #tech.
Rhys is looking for people who want to make sense of where & when tech fits in and where & when it doesn't. He has a blueprint – you bring it to live.
For more information, please go to #truMunity
Interested in attending and tickets: please go to eventbrite