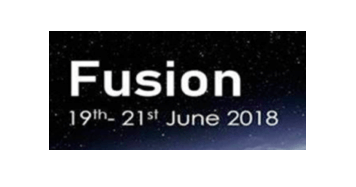 Rhys on Microsoft panel: How to support startups as they go global?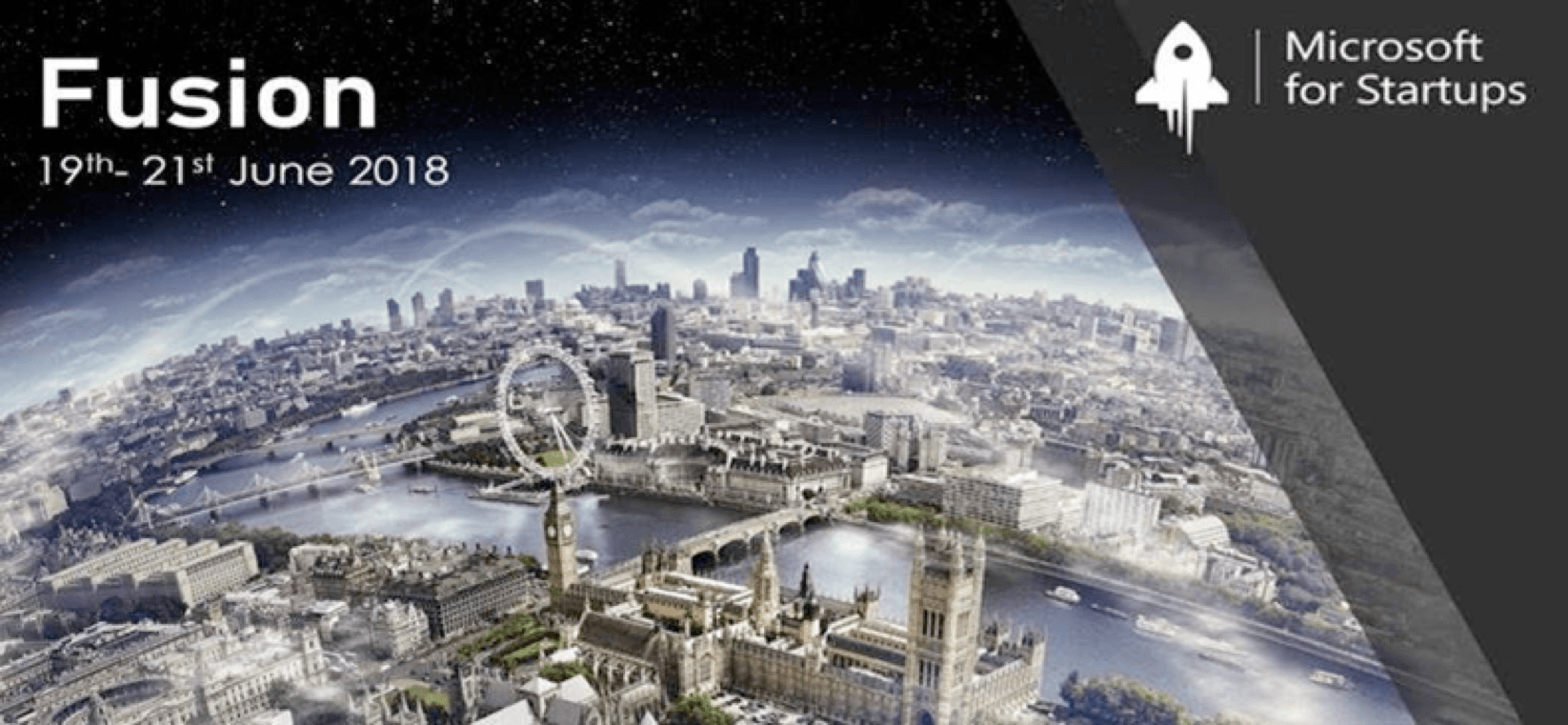 Joins us on our first day to learn where Microsoft for Startups supports your Startups Commercial requirements. Topics include, how to work with Microsoft to reach exponential growth. Hear from our VC partners on how and when to prepare for exit and learn from our Enterprise Customers, what they consider the challenges that come with digital transformation.
Rhys will on the panel at 1pm to discuss what is needed for startups/scaleups when going international. The session will be moderated by Kevin Monserrat from Microsoft For Startups and the others on the panel are:
If you are interested, you might still be able to register. Please check here.
For more information on the reactor, please click on visual below.