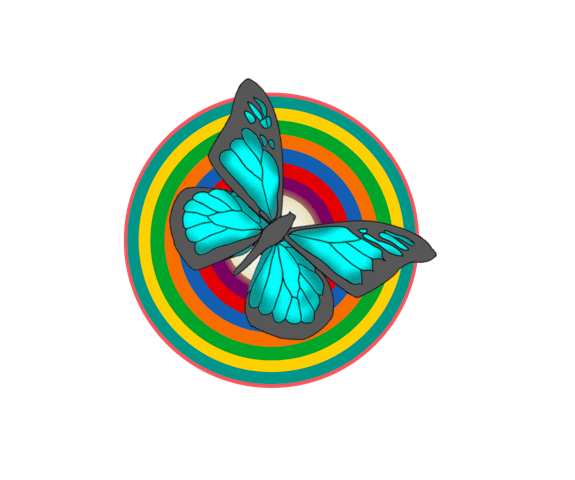 RSA Reinventing Work Workshop
Together with the Reinventing Work group from the RSA we are facilitating a workshop on Tuesday, 18th June.
Here the details in short:
Objective: 
To understand the steps towards teal and how to read and navigate cultural readiness in organisations
Outline:
30′ Welcome, Origins & Journey to Self-managed Teal
10′ Examples, Questions & Clarity
30′ Group Work
20′ Presentation and Discussions of Findings
15′ Review (like, improve, reuse)
Date & Time:
Tuesday, July 18 at 6:45 PM – 8:45 PM
If you are genuinely interested in exploring, sharing and making the workplace a better place, please join us. If you are interested in the workshop, please sign up here.