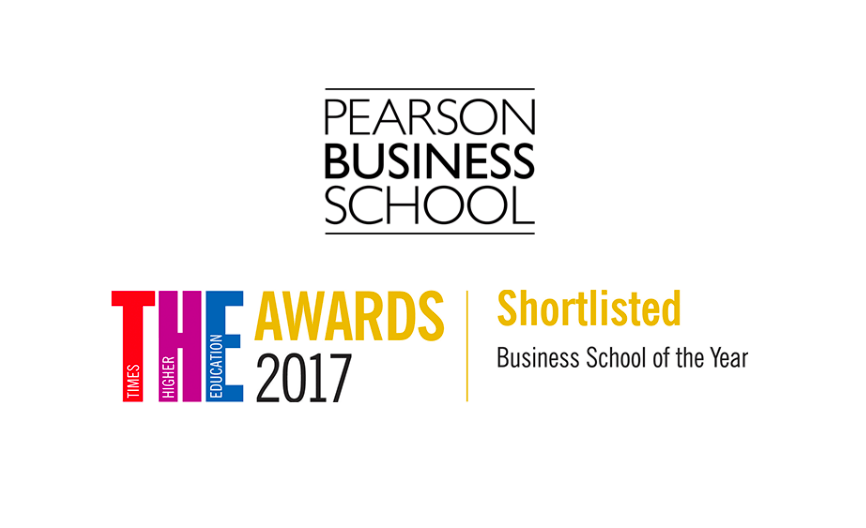 She Leads Change @ Pearson Business School
We introduced She Leads Change to MBM students at Pearson Business School.
She Leads Change was created on the premise: to lead positive change we need to first find and be our most powerful, authentic selves. Self and resilience are two concepts at the heart of our programmes. We work alongside our Open Programmeparticipants on self – helping them open up the narratives, misperceptions or limitations we carry, alongside the strengths and capabilities we hold back. Our session on resilience, co-created by participants and facilitators, encourages participants to have the courage to live fully through being able to handle failure and related emotions of shame, vulnerability, hope, compassion and grief.
" Having looked at "Graves Value system" as part of the current module and how personality types can affect the way a team and company operates, it was good to reflect on how resilient I am as a leader. Shalini helped me to realise that having the power and confidence to know when to stop and say no is vital in effective leadership and enables me to be resilient in my everyday work."— Matthew Evans, Senior Standards Manager at Pearson
With the students from the Master's in Business & Management, Shalini ran a session on resilience working on personal stories through an exercise of deep listening in pairs.
"Having got students to think deeply about their own resilience – the situation, their actions, what they learnt about themselves – we moved on to consider how knowledge of resilience qualities can help better us understand drivers and motivations and build deeper awareness of organisational styles." Shalini
She Leads Change was given as an example of a group orientated leadership and organisational style where individuals are motivated by collaboration, sharing responsibility and putting the team first. Quite different from some of the other leadership styles in evidence all around us.
"It was a very insightful session to have Shalini in the programme. It showed me and others how important it is to be true to ourselves. The more authentic we are, the more resilient will be in this slightly mad world."— Rhys Marc Photis, Head of Contemporary Strategy, MBM at Pearson
It was a wonderful opportunity to share some of the She Leads Change approach with experienced business students and to co-create the session with Rhys as part of the Strategy module he leads on.
Shalini is a facilitator on the She Leads Change Open Programme, and also a coach for She Leads Change. Outside She Leads Change she is an executive coach, working with talented BAME professionals to support them into leadership.
She Leads Change is a diverse community of women co-creating and enabling change in the world. At the heart of She Leads Change is a 3-month leadership programme that combines structured content with peer coaching in a safe, supportive space for reflection, realisation and experimentation. It helps women to find and be the best selves they can be, able to lead change more effectively. Programme alumnae remain part of the She Leads Change community journeying together and supporting each other. The next programme starts on 17thSeptember more info here and sign-up here.