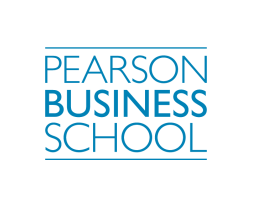 Strategy in the 21st Century
As we all know strategy is a vital part of any successful business. However, in conversations, most employees do not make the distinction between strategy development or execution, which reveals a certain confusion. Indeed, for many people strategy is a rather unclear and abstract concept.
I expose participants to different strategy contexts and enable them to find their own way. It is very much about taking everyone on a journey. First, we clarify terminologies and concepts. Second, we identify the maturity level of the business they work for; this will define their starting point. It is vital to start off with a healthy level of self-awareness. Third, we go to market. We look at four market and customer stages to allow individuals to adjust their approach. Next, we explore four different strategy development styles. These can be driven by intuition, process, goals or co-creation, but which is the best fit for your business?
Then we go through the universal process of translating a vision via strategy all the way down to individual tasks – a missing insight in most businesses. I conclude the modules by going through four strategy execution techniques and preparing you for your written assignment.All main sections provide practical insight, examples and tools. Master students gain the know-how and tools needed to successfully strategize in any type of business and market.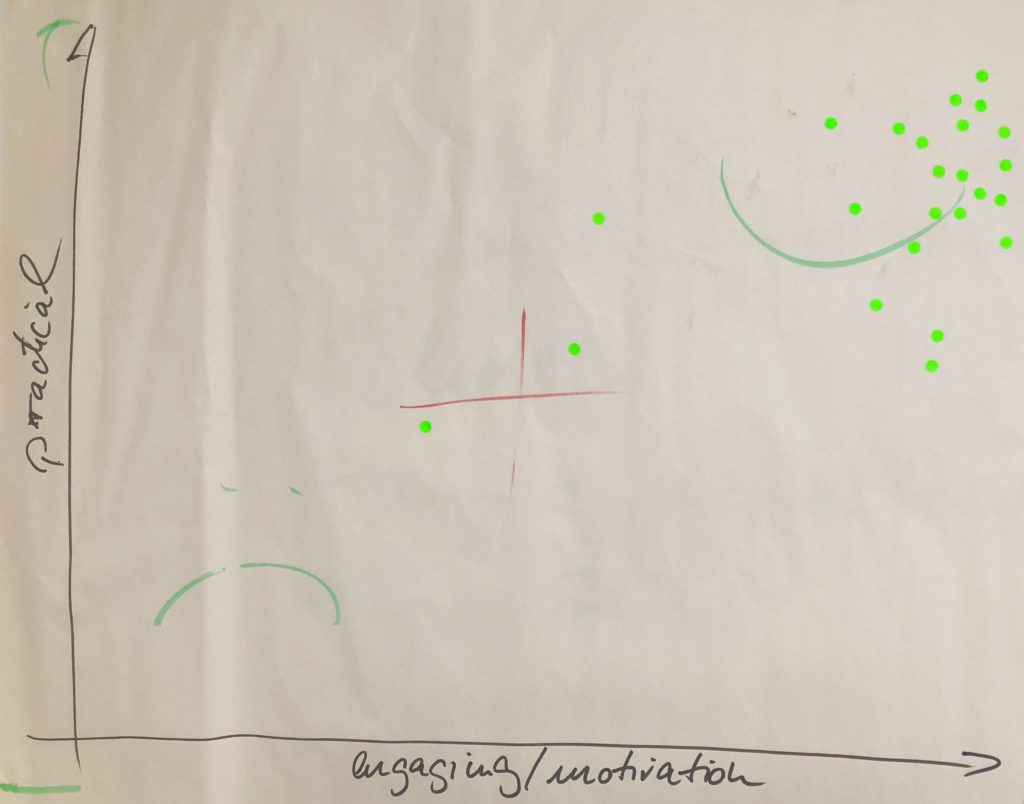 The positive feedback proves that the logic behind the Pathfinder is working well.