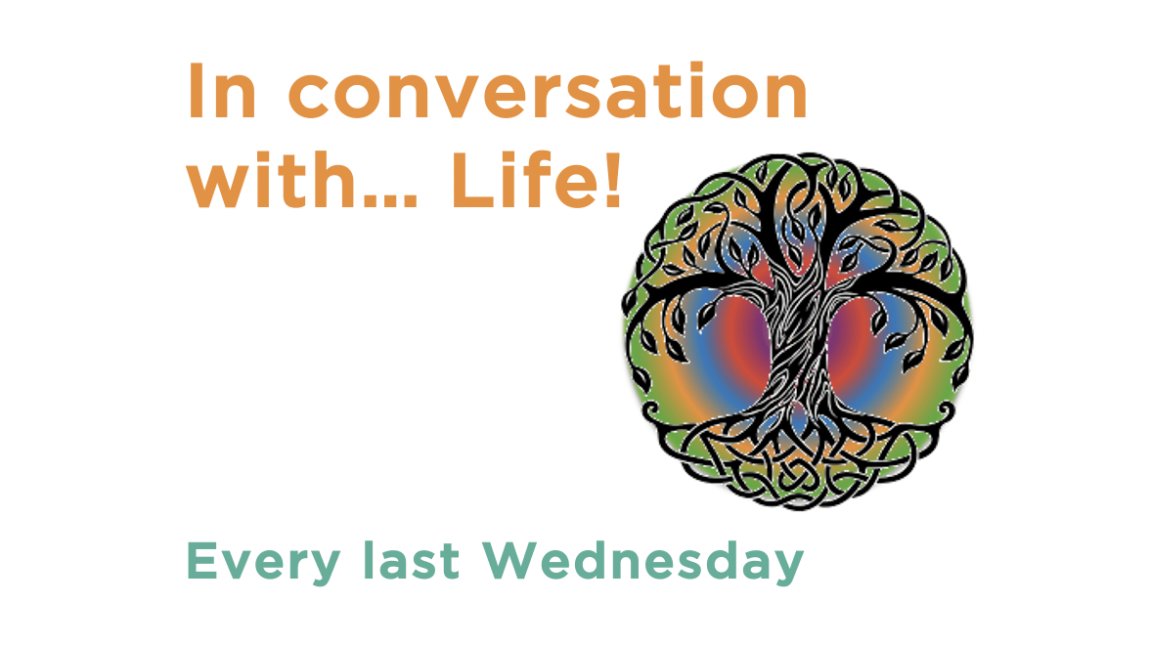 Why not join one of our "In conversation with… Life" Events?
We occasionally run "In conversation with… life" sessions with interesting thought leaders as we come across them. The overall idea is to demonstrate, with real-life examples, how useful the Graves' framework is when it comes to mastering some of the colourful challenges in life.
The speaker briefly introduces the relevant parts of the Graves Value System (aka Spiral Dynamics, Integral Theory) at the beginning of each session to provide some context. He/she then provides practical examples and gives everyone the opportunity to challenge the ideas raised and share their own experiences. At the end of the session, we put our guest and Rhys into the 'hot seat' so you can further challenge the two about additional applications to real-life situations.
One major advantage of these sessions comes from applying Graves's framework to different contexts. Every time we do this, we gain additional insight, which in turn increases our ability to see the bigger picture more clearly.
Some of the topics we will cover are:
7 Stage Parenting & Education
Personal purpose and development
Finding your authenticity
Regenerative farming
Personal purpose and development
…
In case you are interested in upcoming and past sessions, please go to Events @ The Turquoise Brick Road.