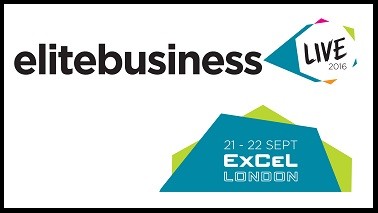 GPi Will Be Attending Elite Business Live @ ExCel London
We are very excited to announce that GPi will be heading to the Elite Business Live event at ExCel London on the 21st and 22nd of September 2016.
The event is designed to aide small and medium sized businesses (SMEs) with tools and information to achieve success in today's market. With competition fierce among businesses these days it won't hurt to try out some new strategies to help your business grow.
We will be showcasing our Pathfinder model to allow you to see first hand how it can improve the performance of your company.
Sound good?
Pop by stand 153 to see how we can help you. To get the best out of your experience bring a current business challenge or objective with you and we can discuss how our Pathfinder model can help you achieve success. We will also provide a personal assessment with feedback and live demonstration at our stand.
We look forward to seeing you there!
Event:      Pathfinder @ Elite Business Live
Where:    ExCel London, Royal Victoria Dock, 1 Western Gateway, London E16 1X
When:      21st September 2016 09.30 – 17.00,
22nd September 2016 09.30 – 16.00